Dodatkowe informacje
Automated, app-controlled smart lighting for your home
The world is moving at a breakneck pace, and everything is becoming more sophisticated by the minute. Why should your home appliances be any different? Introducing the Veho Kasa smart Bluetooth LED bulb. Say goodbye to simple on / off switches and binary light settings. Say hello to fully customisable colours, groups of preset rooms and moods, full 365-day scheduling and more. The future is here, and the Veho Kasa bulb will light your way to a smarter home.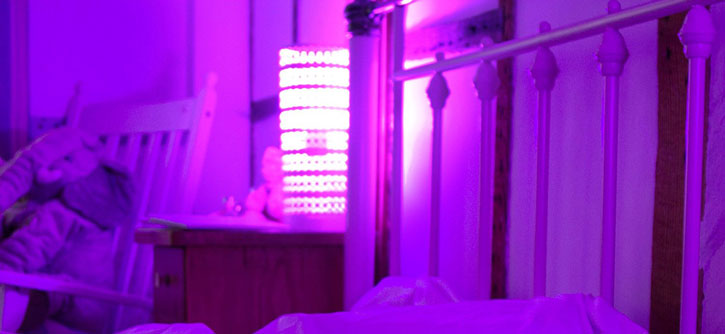 16 million colours to suit any mood or situation
There are so many ways to take advantage of the Veho Kasa bulb's vast array of colour options. This bulb offers a staggering 16 million colours, meaning that whatever mood or atmosphere you need to create, this is the bulb for you. From sedate dark blues to sparky yellows and punchy, go-getting reds, the whole spectrum is yours to command.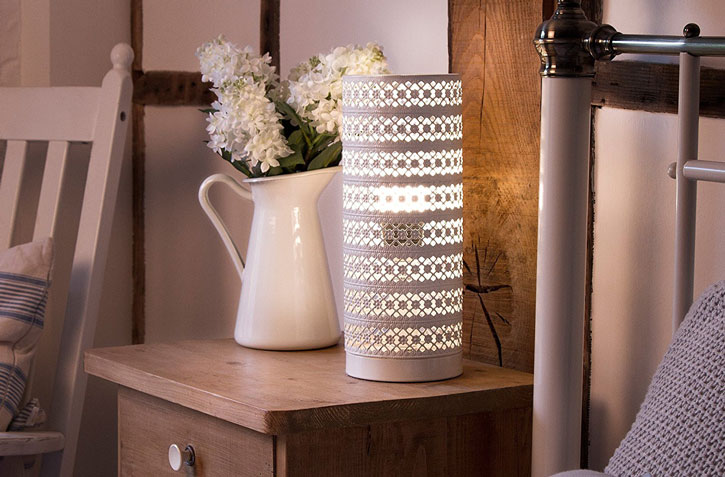 Free companion app acts as your command centre
Available to download from the Google Play store or Apple's App Store, the free Veho Kasa companion app for Android and iOS is your one-stop shop for all the settings, controls and modes you could possibly want. Control hue, intensity and preset options all from your smartphone, and set up extensive schedules and countdowns almost without lifting a finger.
Quick and easy Bluetooth connection
This bulb uses Bluetooth to connect to your smartphone, virtually ensuring universal compatibility - almost every smartphone on the market right now features Bluetooth, so whatever your device this bulb is perfect for you. What's more, connecting couldn't be simpler. Just find the bulb in your device's Bluetooth menu and connect, then use the free Kasa app to get started.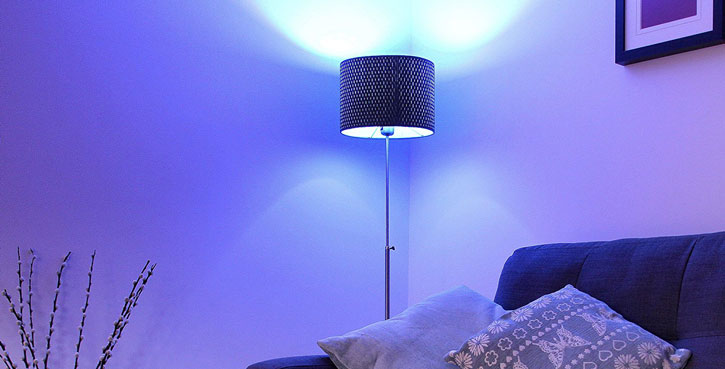 Full 24-hour, 365-day scheduling available to suit your routine
Done reading to the kids, but want to leave the light on just a little longer? Need to go out for the evening but want a welcoming glow when you come back? No problem. Using the Veho Kasa app, you can set up schedules across 365 days, so you can plan for that holiday in the distant future while setting up date night today. Every hour of the day is covered, too, so you can set everything exactly as you want it.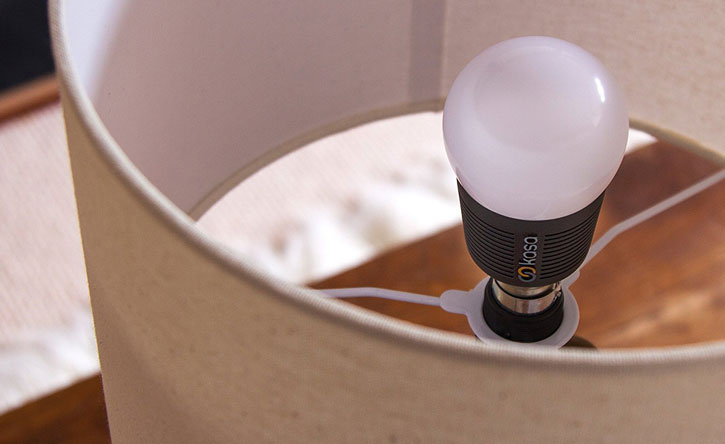 Up to 15 years' life expectancy
When used between 3 and 4 hours per day, you can expect an absolutely staggering 15 years of life from the Veho Kasa Smart Bulb.
Specifications

Fitting: E27
Style: Screw cap
Lumens: 600lm
Voltage Rating: 240V
Quantity: 1
Connectivity: Bluetooth
Form Factor: E27 Screw cap
Interface: Bluetooth