Olixar Extra Long 3m Micro USB Charge & Sync Cable - Black
Numer seryjny produktu: 26-2923
Numer produktu: 51740
Make sure your Micro USB devices are always fully charged with the extra long 3m charge and sync USB to Micro USB cable in black from Olixar.
"100% perfect"
"Never had one as long as this before"
"Olixar Extra long 3m micro USB Charge & Sync cable -black"
Most useful customer reviews
Patrina la grotta
luton
Samsung galaxy
22 Kwiecień 2017
100% perfect
Being disabled I'm not so mobile so I needed a longer cable for my Samsung tablet and knew I could rely on mobile fun to have what I needed...This cable is a massive value for money it does not lack in anyway and the slim cable is perfect and is very well made and great value for money it charges 100% every time..The delivery and packaging are always perfect...This is the best place to shop for all your needs I never shop anywhere else you can trust mobile fun 100 %...Everytime..
Chris
Bristol
Olixar Extra Long 3m Micro USB Charge & Sync Cable - Black
27 Styczeń 2017
Never had one as long as this before
Its brilliant well made and its much better, normal charging leads can be quite annoying when you need to charge your phone or tablet and still finish off what you started the plug you use is too low sometimes they are right on the floor with this lead its no problem with the extra length in fact you can be about 3 meters away and still work in comfort with a two year warranty its a must have and using mobile fun they are the tops in ordering getting the item out to you so quickly even if it breaks still no problem get in touch with them return the old one and a new one comes flying back to you once again Mobile fun comes out tops once again have used this company many times and always pleased with them would recommend them to any one
Chris
Bristol
Olixar Extra long 3m micro USB Charge & Sync cable -black
6 Grudzień 2016
Olixar Extra long 3m micro USB Charge & Sync cable -black
My grandson thought the lead was great it makes things easier for him the service I received from mobilefun was great even when we had to return the lead with a fault they sent out a new one it was made so easy to return this item and would recommend this company to any one
15 Recenzje
|
Napisz recenzję
---
Dodatkowe informacje

Designed for connection of Micro USB hardware to USB supported devices
Designed to connect smartphones, tablets and other Micro USB equipped hardware to USB powered equipment, so you can sync and charge your device at the same time.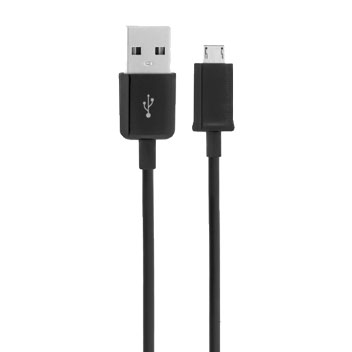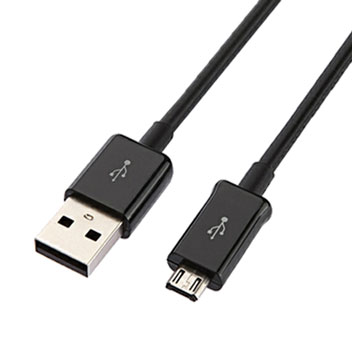 3 metres for maximum convenience and extra length
Enjoy all the convenience and freedom you need for charging and syncing your device with this cable. Featuring an impressive extra long 3 metres in length.

Allows simultaneous charging and syncing of your Micro USB Device
This quality robust cable from Olixar allows you to connect your Micro USB compatible hardware to your laptop or desktop, in order to charge your phone and exchange / sync data simultaneously.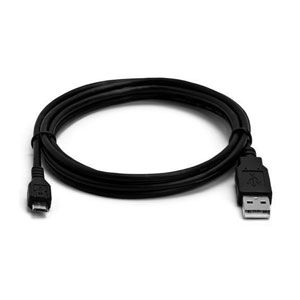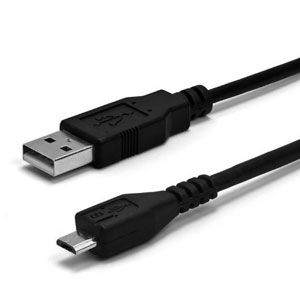 Compatible with a USB mains charger and a PC
With a standard USB connection, this Micro USB cable from Olixar is compatible with a mains charger featuring a USB input, as well as a laptop or PC - so you have complete flexibility for your charging needs.